News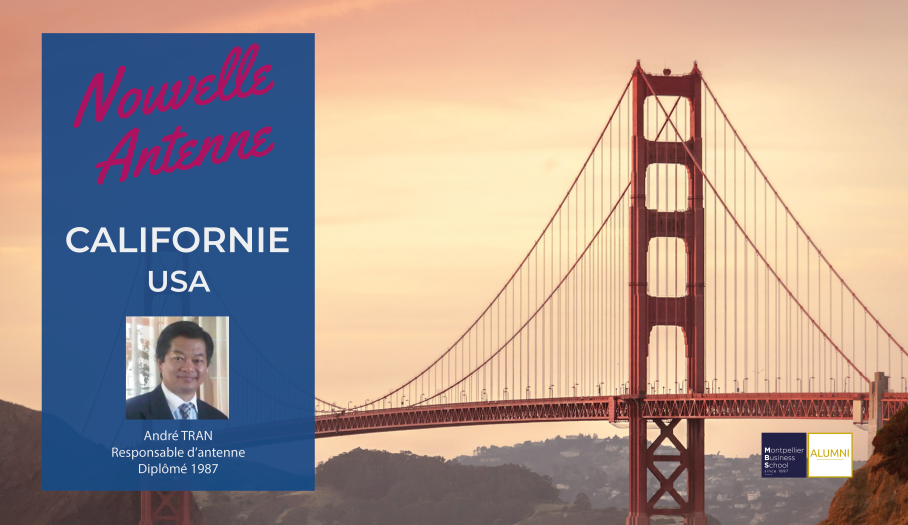 Opening branch in the USA - California

View 808 once
"Pleased to announce the creation of the USA California MBS Alumni Club !"
Ask for André TRAN | 1987 MBS graduate - Branch Leader,
contact : montpellier.bs.californiealumni@gmail.com
André's Introduction :
"I've been working in management for 20 years (JP Morgan - London, Deloitte & Touche - Paris, Microsoft - Canada/USA), and I decided to become an entrepreneur.
I created three californian startups with the Venture Capital's finances of the Sillicon Valley.
I joined the Executive Management and Development of the Harvard Business School as the Director.
Based in San Diego, the USA – California Club aims to promote the Californian MBS alumni through many events happening in San Diego, Los Angeles and San Francisco (for most of them).
If you want to join the team and contribute to the club, do not hesitate to mail me."
---
3
I like