News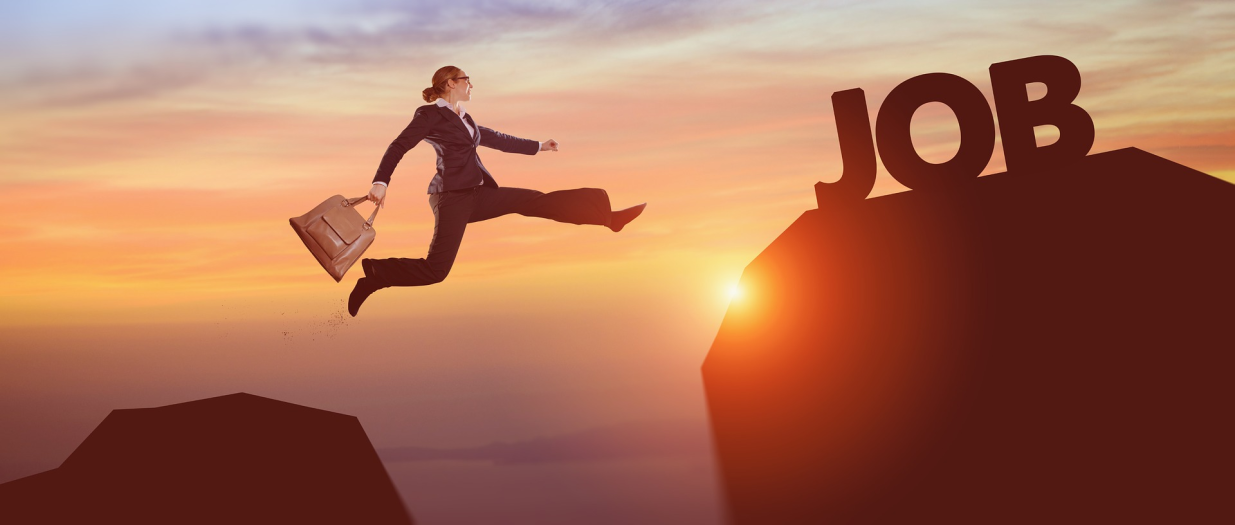 It's the new school year - and the time to apply is now

View 670 once
All indications are positive in terms of hiring executives. A trend that is borne out by our growing job offer service available to MBS Alumni.
300,000 executives forecast to be hired between now and 2021
The employment outlook for executives for 2019 has been excellent. In July, INSEE analysed the creation of 213,000 market wage earner jobs. And according to a recent APEC study (Association for Executive Employment), 300,000 executives are expected to be hired by 2021.
These figures are in line with our job vacancy statistics. We have posted more than 12,624 job offers since January 2019 on the MBS Alumni Job Board, which is available to all Alumni. This translates to 21% more offers to junior and confirmed school graduates compared to those offered in 2018 during the same period.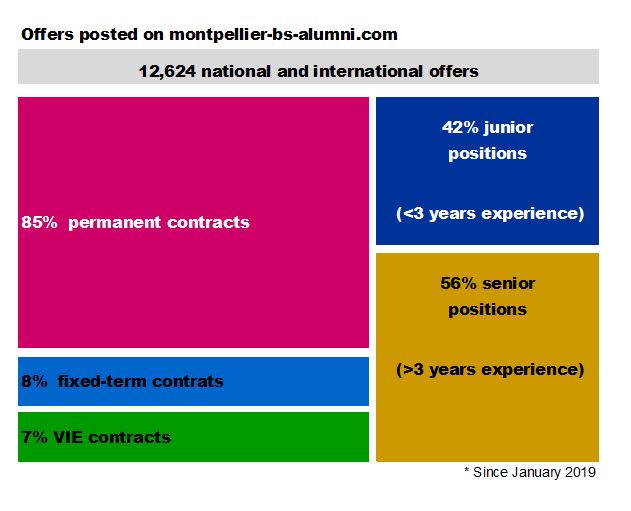 Salaries on the rise: +2.7% in 2018
As a result of this increase in job offers, there is one element in favour of hiring: the increase in job offers leads to a scarcity of talent on the labour market. All sectors combined, the annual gross median salary of executives (the mark at which half earns more, the other half less) stands at 44,720 euros in 2018.
What is your salary? Calculate your salary, gross and net, with our salary calculator.
The management wage barometer published by Expectra has recorded an increase of 2.7% on executive salaries in the first half of 2018 compared to the same period of the previous year.
Now is the time to apply
Do you want to change jobs, or simply get the job of your dreams? Call on MBS Alumni. In addition to capitalizing on these positive trends, we provide support to help you succeed in reaching your professional goals:
View our job offers on our Job Board.

Need career advice or a little help boosting your job search, contact Virginie Benard (Human Resources Career Consultant). Coaching sessions are offered free of charge* to all Alumni. From reviewing your CV to mock interviews.

Have you identified a sector or company in alignment with your professional goals? Consult the Alumni directory to contact an MBS Alumni in that company.
* subject to membership in the association
---
I like