Calendrier des évènements

Webcafé: How to negotiate your salary?
A successful negotiation is a well-prepared negotiation
.
Webcafé on Salary Negotiation hosted by Arman Siccardi
Managing Director at IOTA GROUP // Negotiation Coach// French Foreign Trade Advisor
To tease : A successful negotiation is a prepared negotiation
Desacralizing negotiation
Date: 28/11/23 online from 9 to 10 a.m.
Target audience: Alumni and students
Language: French
Format: 15 min of tips and main principles / 30 to 40 min of answers to questions grouped into themes / 5 min for final questions
A 2nd Webcafé is planned if all the questions have not been answered.
Click here to join the meeting
Signature
Tuesday 28th November 2023

09:00 AM - 10:00 AM
(GMT +1)
Registration deadline : 28th November
The event is organized online
---
Registration closed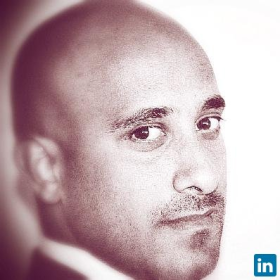 Arman SICCARDI (MBA, 2012)