Calendrier des évènements

Learn with Extia
Montpellier Business School Major Partners and Career Center Department
Montpellier Business School is pleased to invite you to participate in the Learn With Compagny conference series :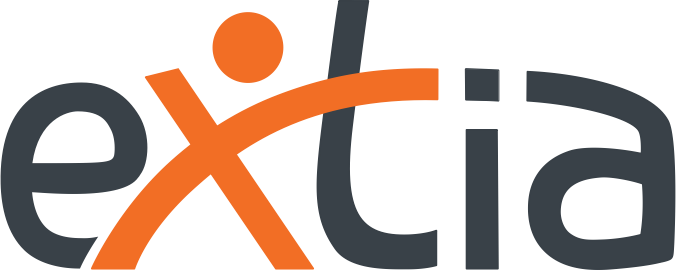 Learn with Extia: "Well-being at work and economic performance" .
As a consulting firm, Extia favors an approach that combines performance and well-being in the workplace.
Since 2012, the company has been awarded the Great Place To Work® label every year.
*In French
Tuesday March 28, 2:00 pm to 3:00 pm
Montpellier Business School campus
Grand amphithéâtre Didier Jourdan
Tuesday 28th March 2023

02:00 PM - 03:00 PM
(GMT +1)
Montpellier Business School
2300 Av. des Moulins
34080 Montpellier
Arnaud FREY
CEO & Founder
EXTIA
Montpellier Business School

2300 Av. des Moulins
34080 Montpellier