Calendrier des évènements

European Dream Ep1
Group "NETHERLANDS - AMSTERDAM"
🎓MBS alumni and students,
Discover through this series of live "European Dream" webinars the ways of graduates in several European cities.
In this first episode Emmanuelle Juan-Carlotti (MBS Alumni) will give the floor to Sophie Feutrie (PGE 2019) and Margot Corneloup (PGE 2018) to share their experience in Amsterdam.
Professional opportunity, internship, international exchange, and cultural difference!
⏰ Duration: 1h30 / Animation in English
📌 The connection link will be sent to you after validation of your registration
Sophie Feutrie & Margot Corneloup
Netherlands Club's - Amsterdam
Friday 1st December 2023

12:30 PM - 02:00 PM
(GMT +1)
Registration deadline : 1st December
The event is organized online
---
Registration closed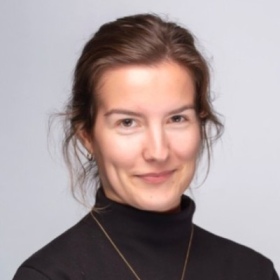 Sophie FEUTRIE (PGE, 2019)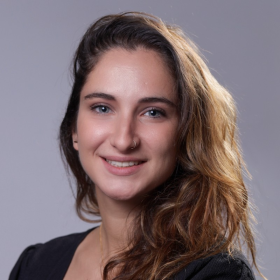 Margot CORNELOUP (PGE, 2018)