Event calendar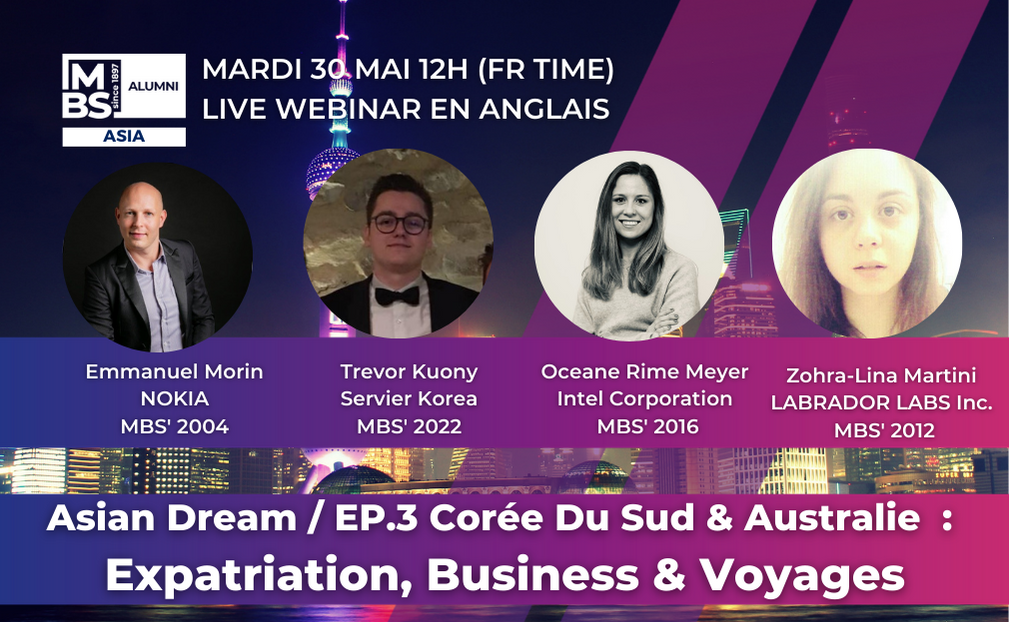 Asian Dream / EP.3 South Korea & Australia: Expatriation, Business & Travel
🎓Dear Alumni and students of MBS,
They dared to consider an expatriation outside Europe. These MBS graduates have travelled, trained and left their comfort zone. Emmanuel, Zohra-Lina, Oceane and Trevor have expatriated to the four corners of Asia.
Discover through this series of 3 episodes-live meetings from Asia, the graduates who succeed in South Korea, Singapore or Australia.
Emmanuel will give the floor to Zohra-Lina, Trevor and Oceane to tell their story and their experience as international MBS graduates.
In this third episode, discover what are the reasons to consider moving to South Korea or Australia in 2023.
Culture, Challenges, Travel tips, don't miss this unmissable event to share your experiences.
⏰ Duration: 1h30 / Animation in English
📌 The connection link will be sent to you after your registration
Zohra-Lina Martini - South Korea's Club and Emmanuel Morin - Singapore's Club
Tuesday 30th May 2023

12:00 PM - 01:30 PM
((GMT+02:00) Europe, Paris)
Registration deadline : 31st May
The event is organized online
Free Alumni / Students / MBS staff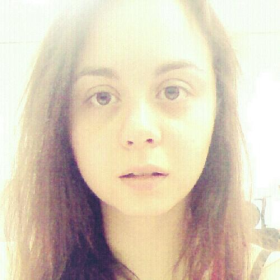 Zohra-Lina MARTINI (PGE, 2012)
Sales Marketing Manager
LABRADOR LABS Inc.
Trevor KUONY (PGE, 2022)
DATA Analyst
Servier Korea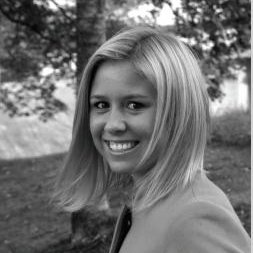 Océane RIME - MEYER (PGE, 2016)
Executive Account Manager
INTEL CORPORATION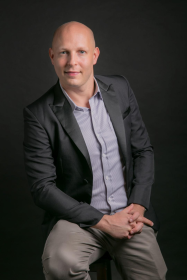 Emmanuel MORIN (PGE, 2004)
Regional Finance Controller Enterprise
NOKIA